One size doesn't fit all
DB Group offers unique benefits for its partners providing the best solutions, products, systems and services that fit their needs and desires. Every brand aims to go deep in its own core competences knowing that the other partners are doing the same, multiplying the end benefit. Our final goal is to find the best unique solution for every customer.
Every project is unique just like the customer: that's why one size doesn't fit all, and we strive to offer unique solutions for unique projects.
DB provides its customers complete turnkey installations for radio studios, STLs and transmitters with:
trained staff;
local workforce under supervision of DB's field engineers.
On completion of the project, DB:
releases a performance and safety certification;
releases International warranty certificates;
organizes an on-stage training for local technicians.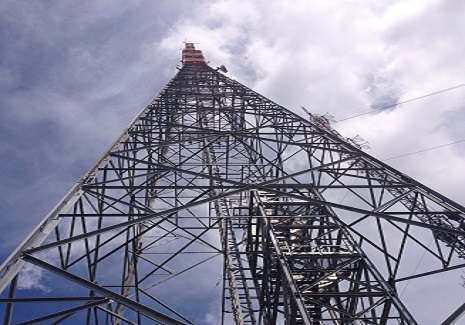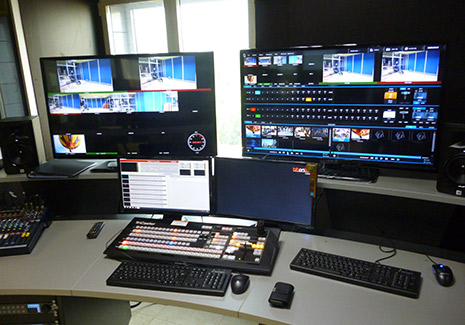 Radio Studios: Turnkey Solutions
Complete design, supply and installation of:
analog and digital production studios;
audio management and automation systems;
networked audio solutions;
pre-wired studio solutions;
STL for the connection Studio – Transmission site;
transmitter for the broadcasting;
protections from AC Mains surge or lightning;
Antenna System.