Antenna system designs with territorial analysis and computerized calculations
The system design process is made possible by dedicated software that combines territorial analyzes and computerized calculations. As a first step, the customer's position area is analyzed with the help of a satellite map. Depending on the required area of coverage, the antenna system should reach the specifications of the model and the distance to be covered.
After loading the antenna system, the estimated coverage is generated by the software based on the detected data. Coverage is represented with a color legend indicating the estimated signal level in different areas on both the satellite map and the Google Earth map, for easier customer control, together with a complete project file of all main data.
Design and supply of turnkey radio and TV studios
Thanks to its network of specialized and trusted companies which is the result of a constant search for quality and reliable partners, DB is able to deliver complete and avant-garde turnkey radio and TV studios to customers. The service includes the study and design of spaces and systems, the supply of all the necessary equipment and technical training. The customer will only have to tell us his needs and we will provide him with the best possible solution.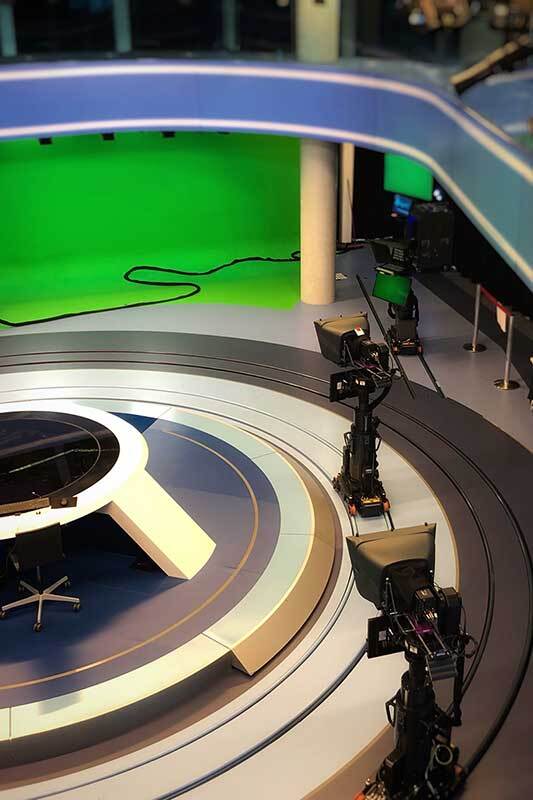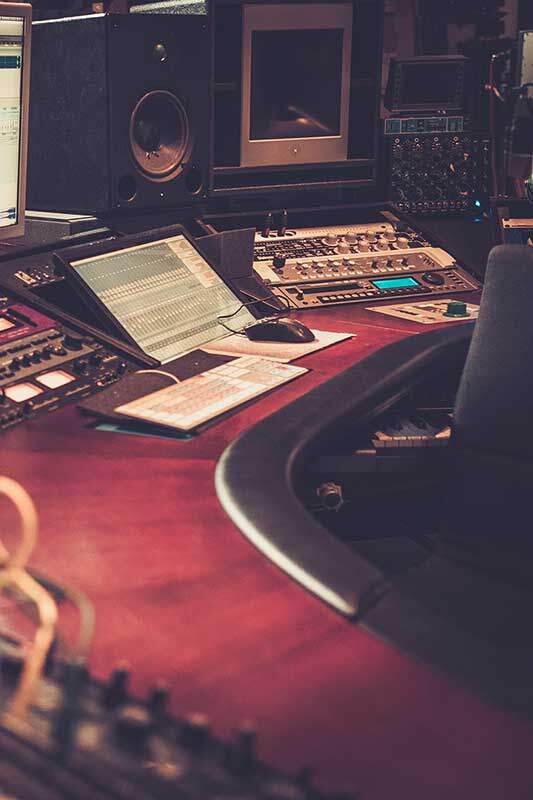 Installation
OUR INSTALLERS ARE CERTIFIED AND QUALIFIED PROFESSIONALS TO OFFER A QUALITY SERVICE IN RESPECT OF THE PRODUCT CHARACTERISTICS.
We install transmitters and transmission systems, antenna systems, microwave bridges, amplifiers, exciters, radio and TV studios, scientific and engineering equipment.
SPECIALIZED TRAINING
WE CAN OFFER HIGHLY SPECIALIZED TRAINING WITH release of CERTIFICATEs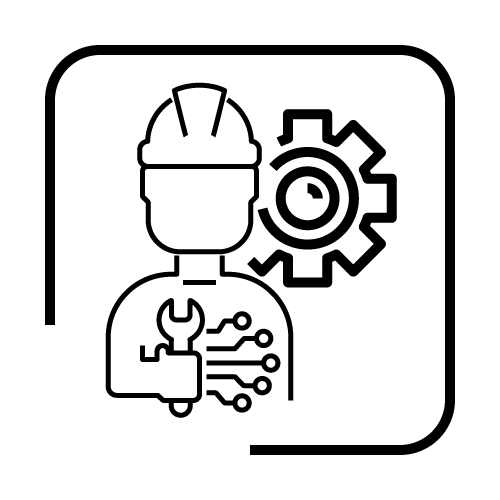 Training in Installation
We offer training for the installation of transmitters and transmission systems, antenna systems, microwave bridges, amplifiers and exciters.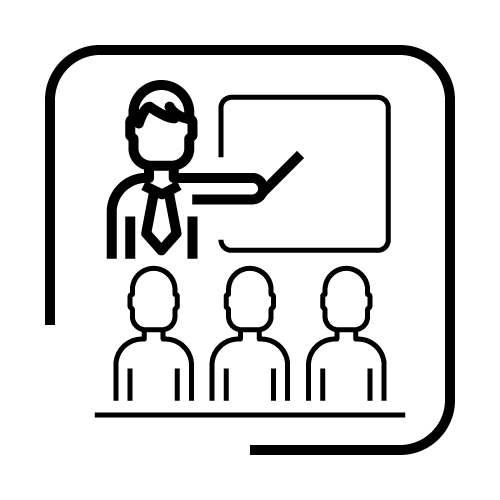 Training in DB
We offer customized technical training on your needs in our laboratories.

On-site training
Personalized training programs conducted by technicians directly on the installation site.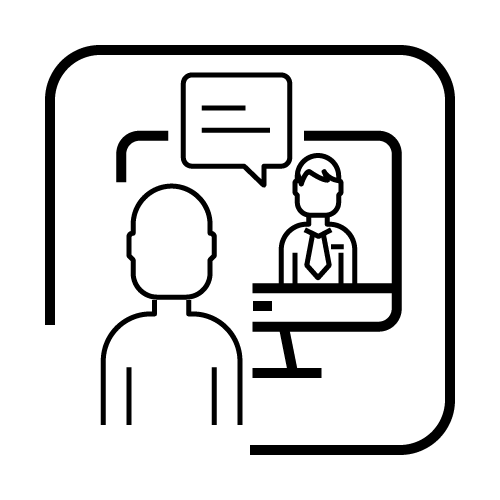 Online Training
We offer customized technical training on your needs through online meetings & webinars for companies.
PERSONALIZED Technical support with
Qualified assistanTS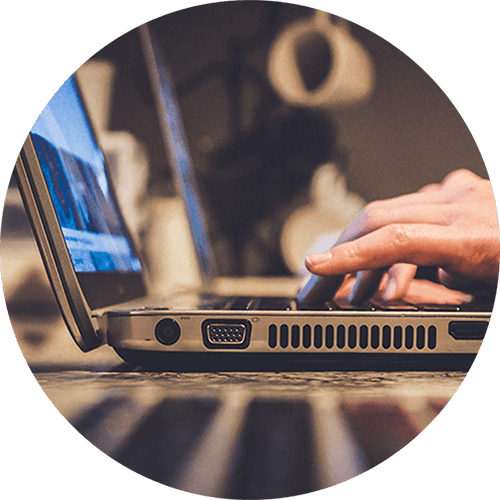 Online services
Our technical department is available to arrange online meetings to help customer technicians find the right solutions every day, saving them time and money.

Factory services
An internal factory service with immediate availability of spare parts is active for any technical support and intervention on our products.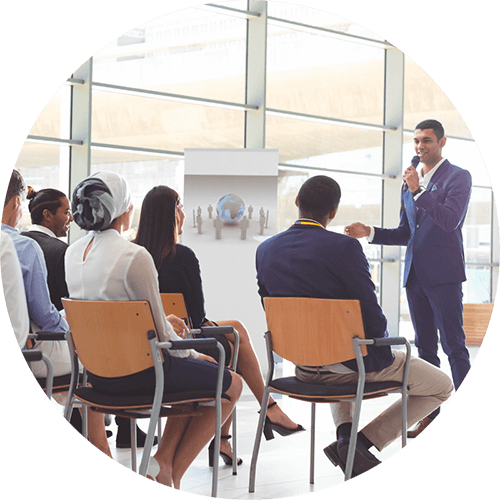 Services on site
DB technicians are ready to fly all over the world to offer their expertise for feasibility studies, technical interventions on products, training, supervision and installation of equipment.
N'hésitez pas à nous contacter pour tout type d'assistance dont vous avez besoin