Bienvenue à DB groupe
DB Group, telecommunications, systèmes et innovations
DB Elettronica Telecomunicazioni SpA, fondée en Italie en 1975, est leader d'un groupe de sociétés travaillant dans les applications scientifiques et le broadcasting.
Grâce à ses 40 ans d'expérience, DB Group est aujourd'hui un leader mondial pour les Émetteurs FM et TV, les produits de broadcasting, les systèmes et les services pour les clients gouvernementaux et privés.
40 ans de passion et de technologie afin d'offrir le meilleur service.
Eng. Guglielmo Feliziani – CEO
Nouvelles et événements
Reste à jour avec le monde de DB Group!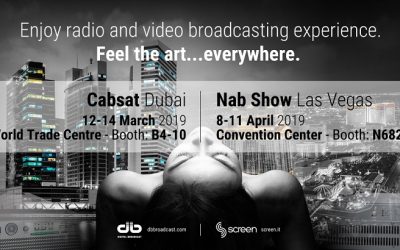 The countdown to CABSAT & NAB Show 2019, the leading broadcasting exhibitions, has begun!The first event will be held in the Dubai World Trade Centre whereas the second one in the exclusive Convention Centre in Las Vegas.If you are planning to...
lire plus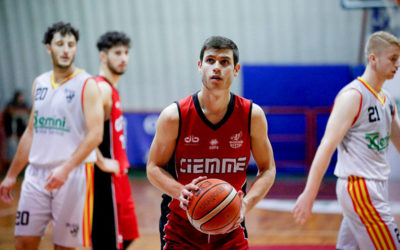 DB Group is honoured to announce to be Gold Sponsor of the Basket Mestre 1958 team series C Gold; a winning team witch with strength and determination is reaching great goals! The passion and courage which characterize sport and the Basket Mestre 1958, are...
lire plus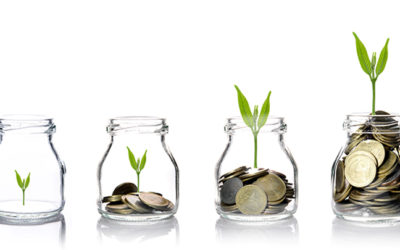 The energy consumption is an important expenditure item for your radio, furthermore progress in technology often renders obsolete machines and devices in use whereas instead the cutting-edge technology of the new Mozart NEXT transmitters, is able to guarantee an...
lire plus