Bienvenue à DB groupe
DB Group, telecommunications, systèmes et innovations
DB Elettronica Telecomunicazioni SpA, fondée en Italie en 1975, est leader d'un groupe de sociétés travaillant dans les applications scientifiques et le broadcasting.
Grâce à ses 40 ans d'expérience, DB Group est aujourd'hui un leader mondial pour les Émetteurs FM et TV, les produits de communication, les systèmes et les services pour les clients gouvernementaux et privés.
40 ans de passion et de technologie afin d'offrir le meilleur service.
Eng. Guglielmo Feliziani – CEO
Nouvelles et événements
Reste à jour avec le monde de DB Group!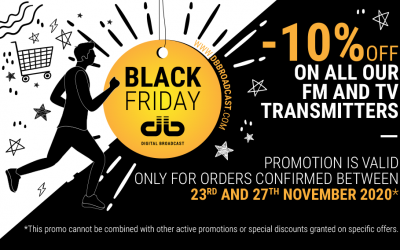 Enjoy DB Black Friday! The promotion is valid only for all the orders submitted from 23 to 27 November 2020. Write to sales@dbbroadcast.com or call us +39 0498700588.
lire plus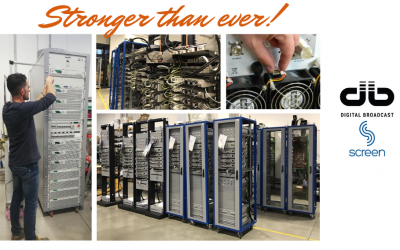 Thinking positive! We are safe, we deeply love our work and we are 100% operational! Our Production Department is working at full speed with short delivery time on all orders. To help all customers suffering the COVID-19 emergency worldwide, we decided to actively...
lire plus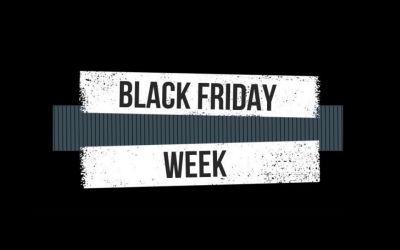 Promotion Black Friday : -10% de réduction sur tous les émetteurs FM et TV, valable pour les commandes confirmées entre le 28 novembre et le 1er décembre 2019*. *La promotion ne peut pas être combinée avec d'autres promotions actives ou des rabais spéciaux accordés...
lire plus