DB Elettronica Telecomunicazioni S.p.A.
DB Elettronica Telecomunicazioni SpA was founded in Italy in 1975. With more than 45 years of experience and consistent strategy, DB has become a recognized worldwide leader in RF transmission and communication solutions, both for public and private customers, as well as for top level scientific institutes and engineering works.
DB offers world-class, turnkey broadcasting systems, including transmitters, antennas, head-end and studio equipment. The comprehensive range of products in analogue/digital processing and transmission of radio and TV contents allows operators to find their bespoke solution in terms of quality and capital investment.
DB also represents the best partner for the most important organizations in the health care, scientific and particle-accelerator projects.
With headquarters located in Padua (Italy), production logistics and technical sites and offices in Brescia, Rome and Milan and a very wide network of distributors and service centers on all continents, DB guarantees prompt delivery of its products and spare parts, and immediate assistance to all its customers.


In 2019 DB acquired a company branch of Screen Future srl, corresponding to the ownership of production of broadcasting equipment and systems located in Brescia (Screen Service Broadcasting Technologies spa), Italy. By using Screen technologies and know-how in transmitters and amplifiers, DB can today cope with the most structured world competitors and be one of the leader of the market.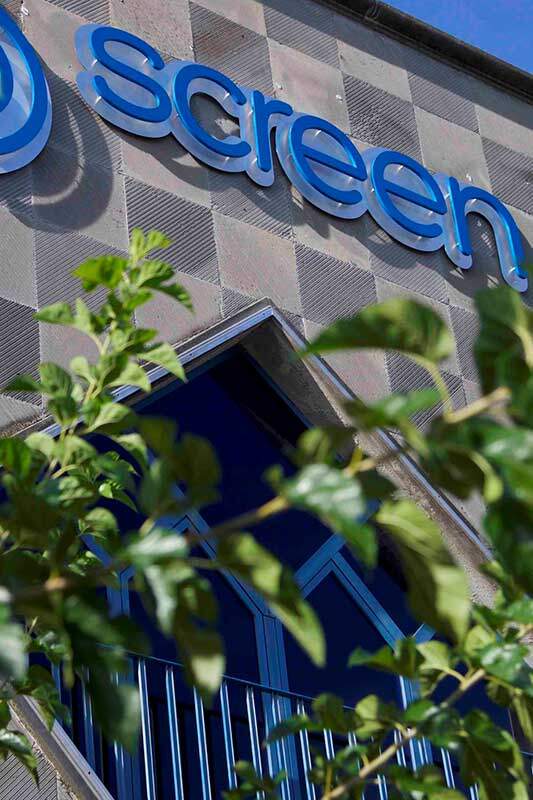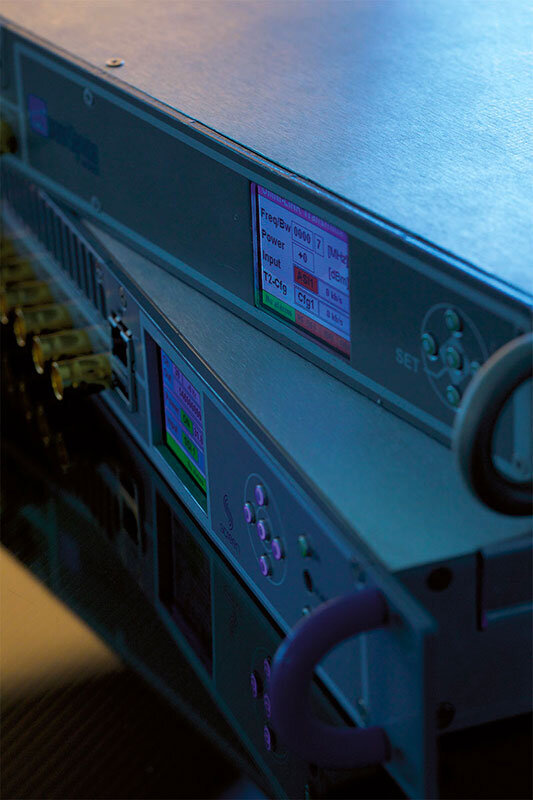 Quality
is more than
a concept
Quality is more than a concept and each DB department is dedicated to continuous improvement, in compliance with all international standards of electromagnetic compatibility and safety, to guarantee top-level performance and reliability for customers.

History Case
Our vision is to provide the best transmission solutions to our customers by satisfying all their needs, and guaranteeing them a leadership position in the market. For this reason, DB boasts internationally renowned clients.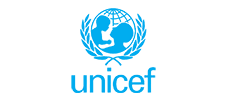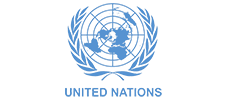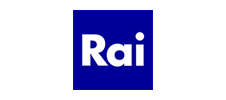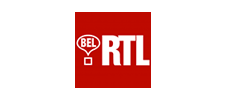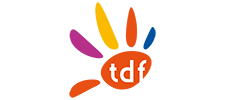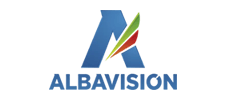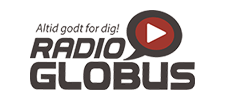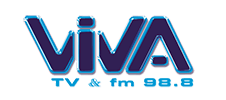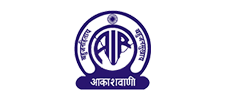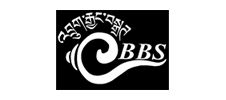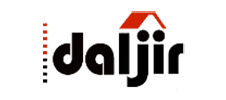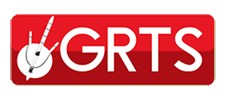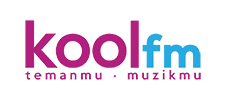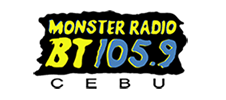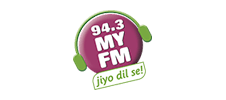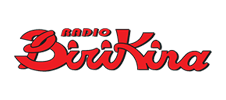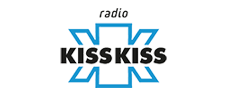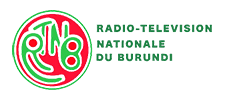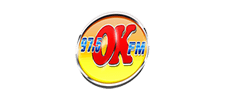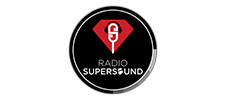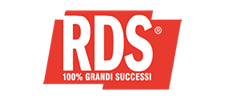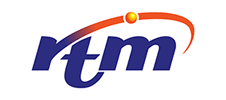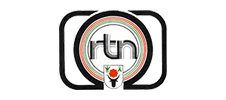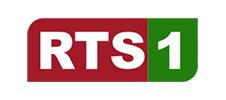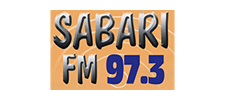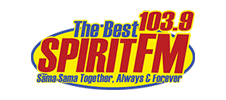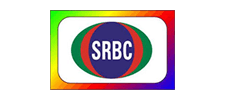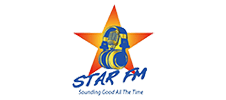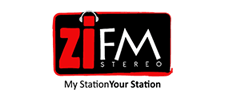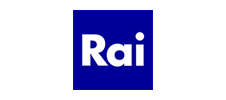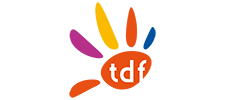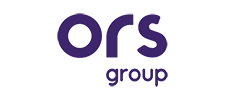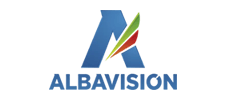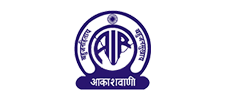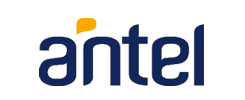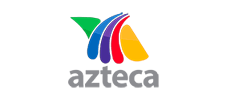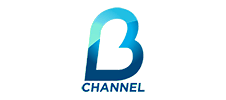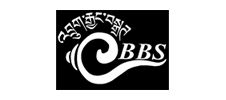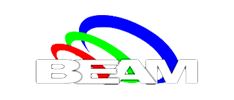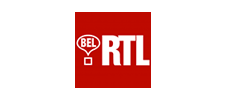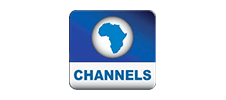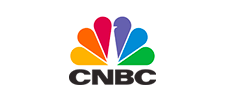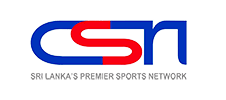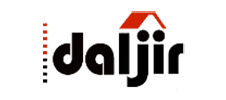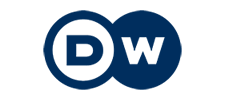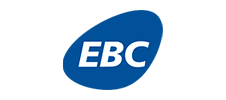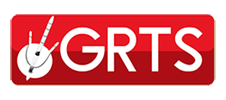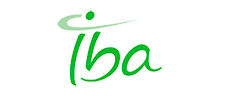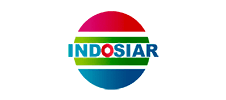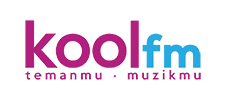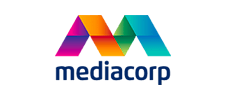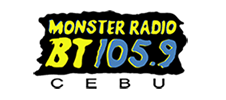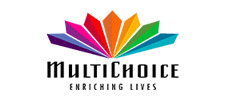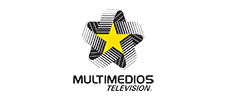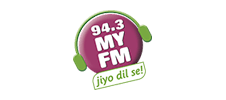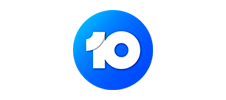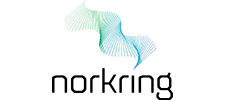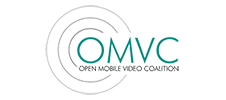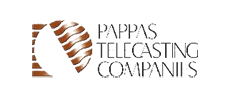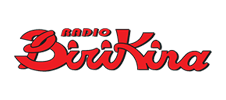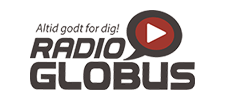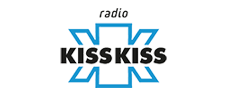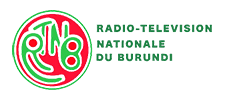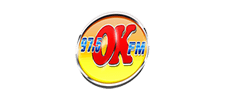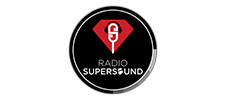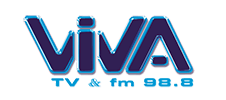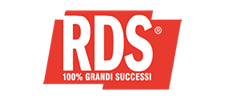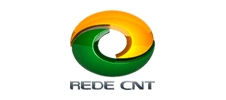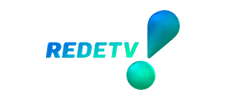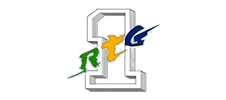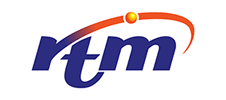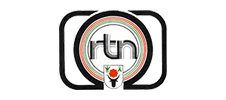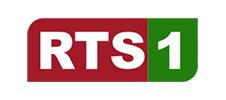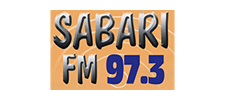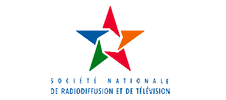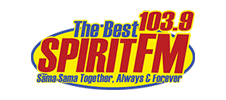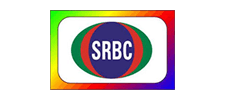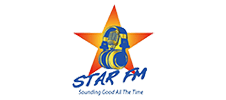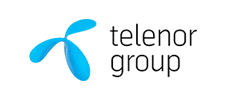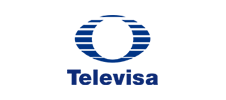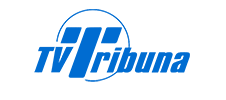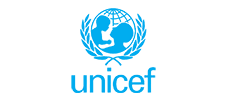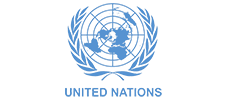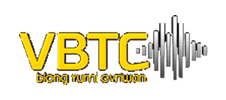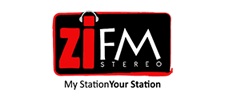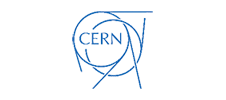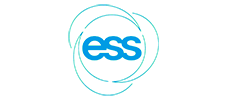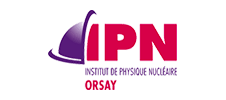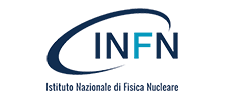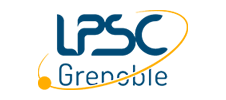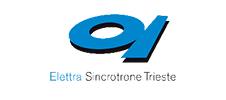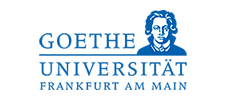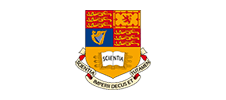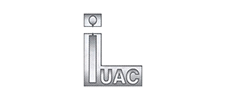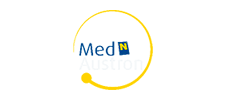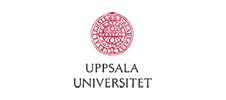 EUROPEAN SCIENCE SOLUTIONS
DB IS A FOUNDING/CO-MAJORITY MEMBER OF EUROPEAN SCIENCE SOLUTIONS (ESS), A MULTI-COMPANY INSTITUTION BASED IN ORVIETO (ITALY) AT THE COMPLETE SERVICE OF THE MOST TECHNICAL AND DEMANDING CUSTOMERS.
ESS is a team of specialized companies with state of the art resources and technologies that aim to satisfy elite customers looking for special customized solutions.
With 150 years of overall combined experience, 180 collaborators and 5 production sites, ESS is able to offer all over the world products with cutting-edge technologies and certified quality, 360 ° and personalized assistance, all while respecting the privacy and safety of clients.
Feel free to contact us for any type of assistance you need